The Plumber Locals Turn to For Quality Service
As a local plumbing company, we at Austin Bryan Plumbing have provided residents in and around Louisville with top-quality plumbing services since 2014, but our experience as local plumbers extends well beyond the founding of our company – over twenty YEARS beyond!
About Austin Bryan Plumbing
We are a local company, trusted by Louisville since 2014
Our Mission
Provide exceptional service by utilizing our expertise to ensure quality results, therefore producing outcomes to satisfy every customer.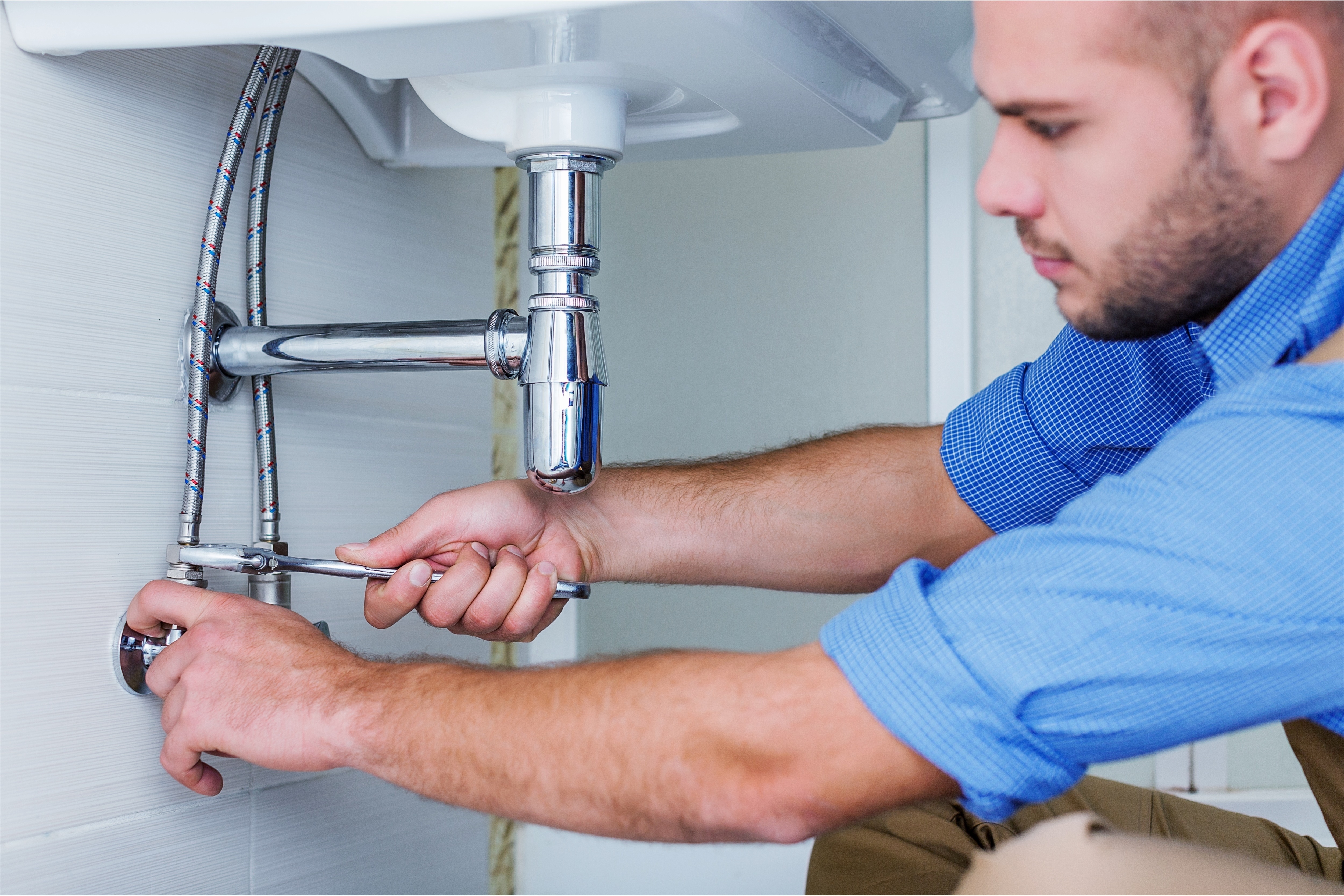 A happy customer is a repeat customer
We at Austin Bryan Plumbing believe in a customer-first experience. We want to earn your business the first time and every time.